You lead. We're right behind you.
At Tandem, we are dedicated to businesses in their journey to success. Sometimes that means providing financing for an expansion. Other times it means providing answers to banking questions. In every case, it takes a partner attentive to your needs at every turn — providing unexpected solutions, sound advice, and a commitment to keep your business rolling.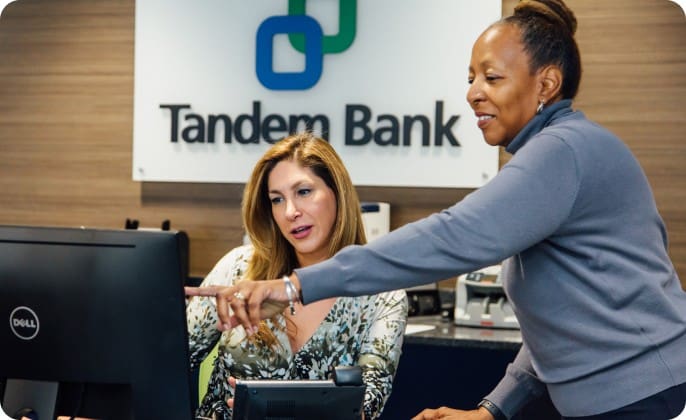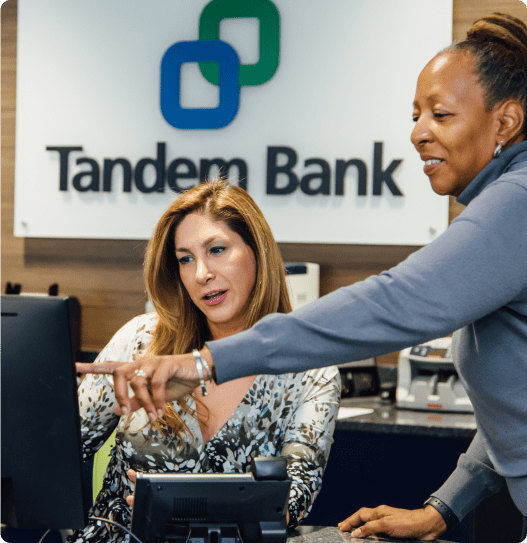 We know what it means to build a business because we're doing it every day. We face the same issues and walk in similar shoes.
Charles DeWitt
Tandem Bank Founder & CEO
You run a business.
So do we.
As a business owner, you need a bank that works for you even when you're not thinking about it. We started Tandem Bank to redefine banking by combining personal service and thoughtful expertise with the latest technology to help businesses thrive.
We understand the demands of running and growing a business because we're doing the same thing. Tandem is locally owned and operated with locations in Tucker, Decatur, and Peachtree Corners.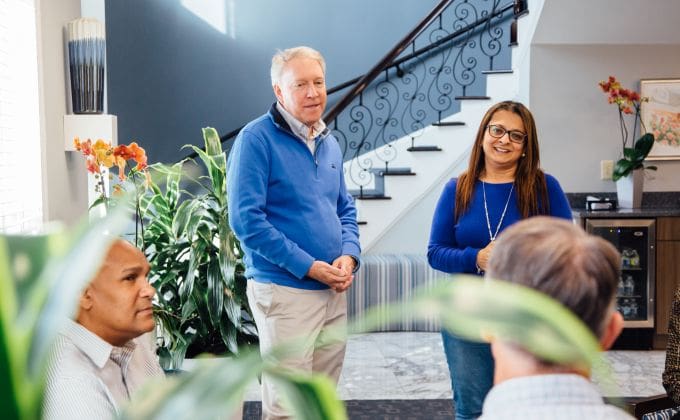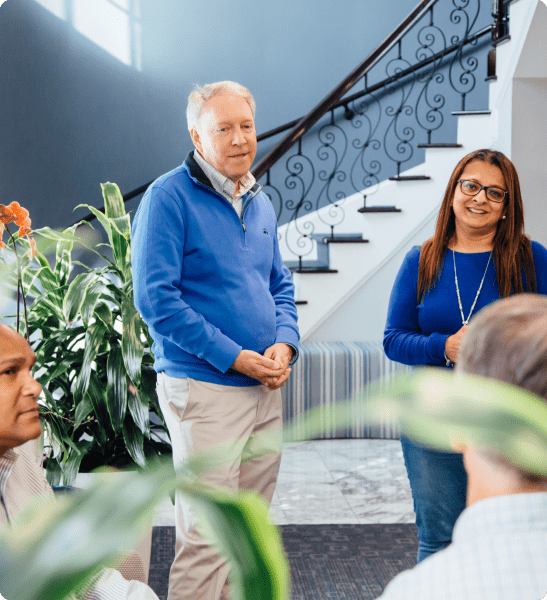 Your finances at your fingertips.
Tandem Bank's digital banking lets you access your money from your computer, tablet, or smartphone. We offer a wide variety of online and mobile banking options so you can bank anywhere at any time.
"Wow!! How refreshing to have a RELATIONSHIP bank in town! We thought this was a thing of the past! We worked closely with the staff at Tandem and they were so knowledgeable, so efficient and so impressive. Planning on moving our other accounts to this gem in downtown Tucker."
"Tandem has been great to help me navigate through these trying times for my business. Their communication skills and friendliness is the best I have seen in a bank. I look forward to working with them more in the future."
"After years of becoming more and more frustrated with being "just a number" to the big banks, I was introduced to these guys. Small bank, big service! I wish I could give them 10 stars!"