Local Knowledge, Local Decisions
Starting or growing your company?
At Tandem, we take a common sense approach to helping business owners build their business. Because we're entrepreneurs ourselves, we've walked a mile in your shoes. Unlike other banks, we can identify with the challenges unique to growing businesses. Our seasoned bankers are here to remove roadblocks to your success.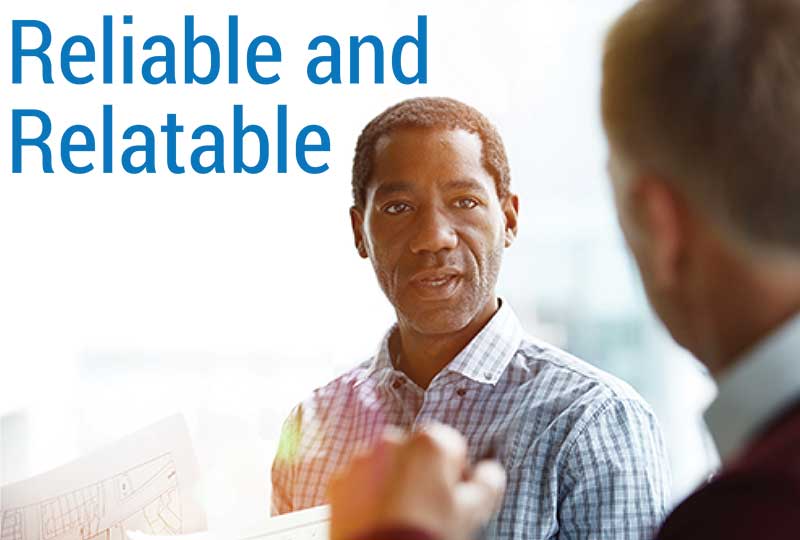 Tandem was created to offer you a trusted, tailored experience, both in person and online. Whether you choose mobile or visit our branch, everything we do is about making it easy to do business.
Learn More

About Tandem Bank