The Bank That Backs Your Business
Your business started as an idea. Formed in your gut. Grown with fortitude.
No matter what stage your business is in now, you need a bank that understands you. One that is excited to support your goals and success.
You need an experienced banker to call when you have questions. One that knows you by name who can help you troubleshoot problems and provide real-time answers.
You need a bank that makes decisions locally. One from your community and treats you like a neighbor, not a number.
You need a bank that has your back. We're here to bring the relationship back to banking.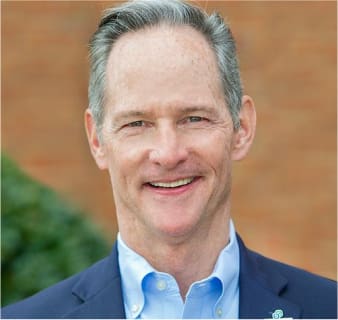 Greg Autrey
Commercial Banking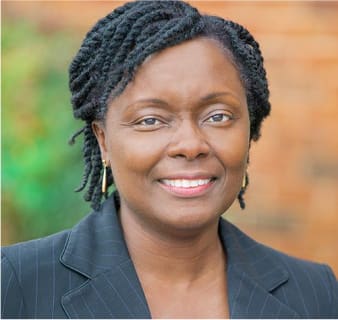 Deon Coombs
Senior Credit Analyst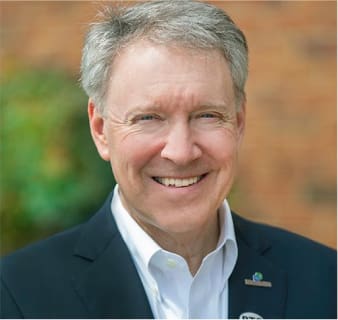 Weare Gratwick
Peachtree Corners Market President & Commercial Banking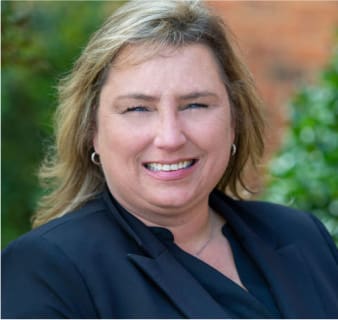 Melanie Hulsey
Deposit Operations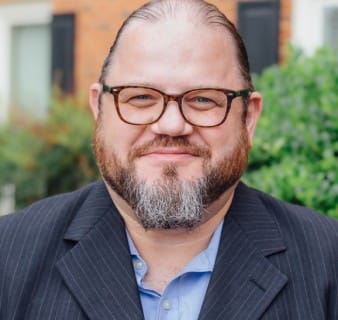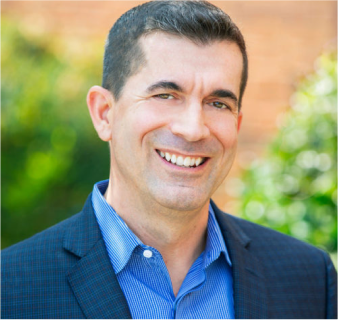 Michael Keller
Chief Credit Officer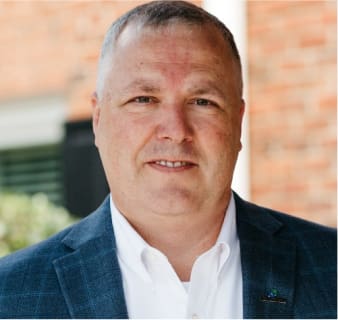 Barry Marlin
Commercial Banking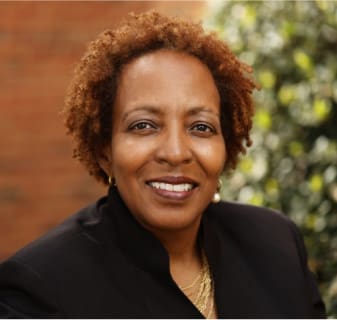 Juanita Marzette
Branch Manager & Consumer Lending​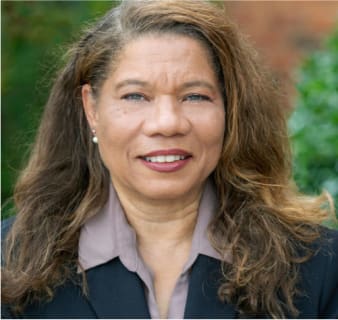 Misty Palmer
Business Development Officer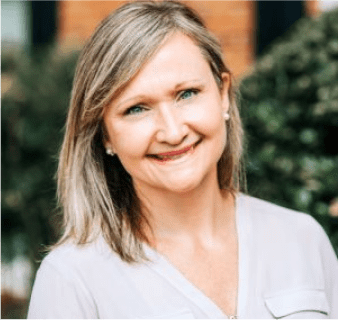 Kellie Pressnall
Chief Financial Officer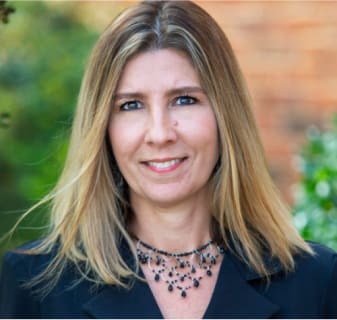 Heather Smith
Loan Operations & Administration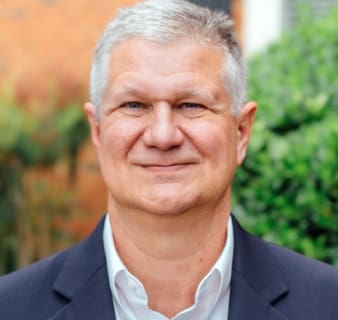 Steven Smith
Chief Banking Officer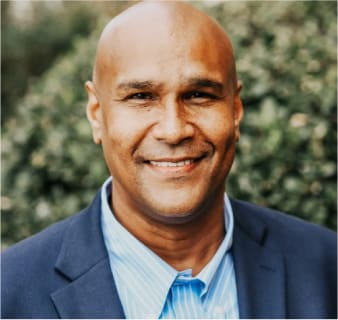 Kirk Sunarth
Treasury Services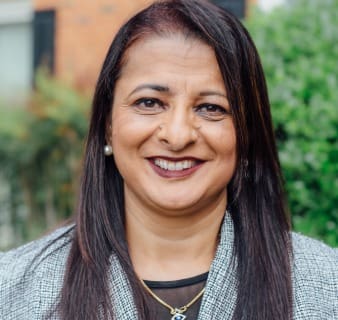 Anu Vashishat
Senior Credit Analyst
Pat Walsh
Decatur Market President & Commercial Banking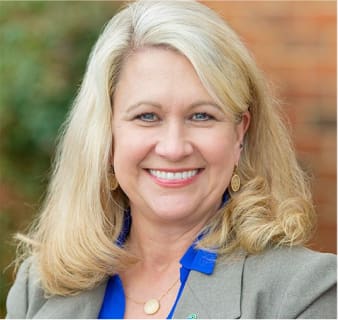 Wendy Willis
Business Development Officer