Crafting a bright future with a creative partner
If you're a fan of DIY and craft projects, the sort who sees the fun and potential in unfinished birdhouses, wooden crates or plaques, or kids' wood or stencil kits, you've seen a Demis Products creation. Its wood craft items have dotted aisles in Home Depot, Michaels, and Hobby Lobby for decades.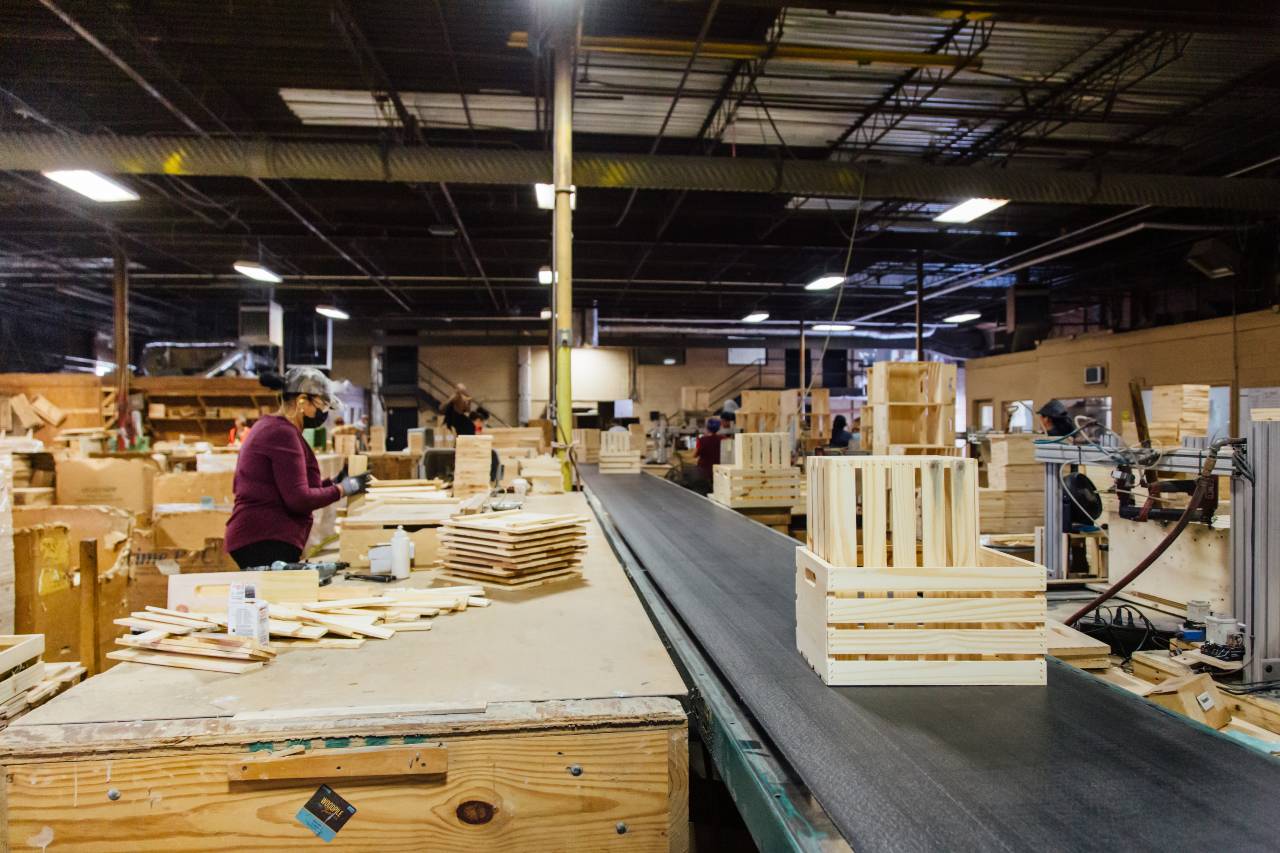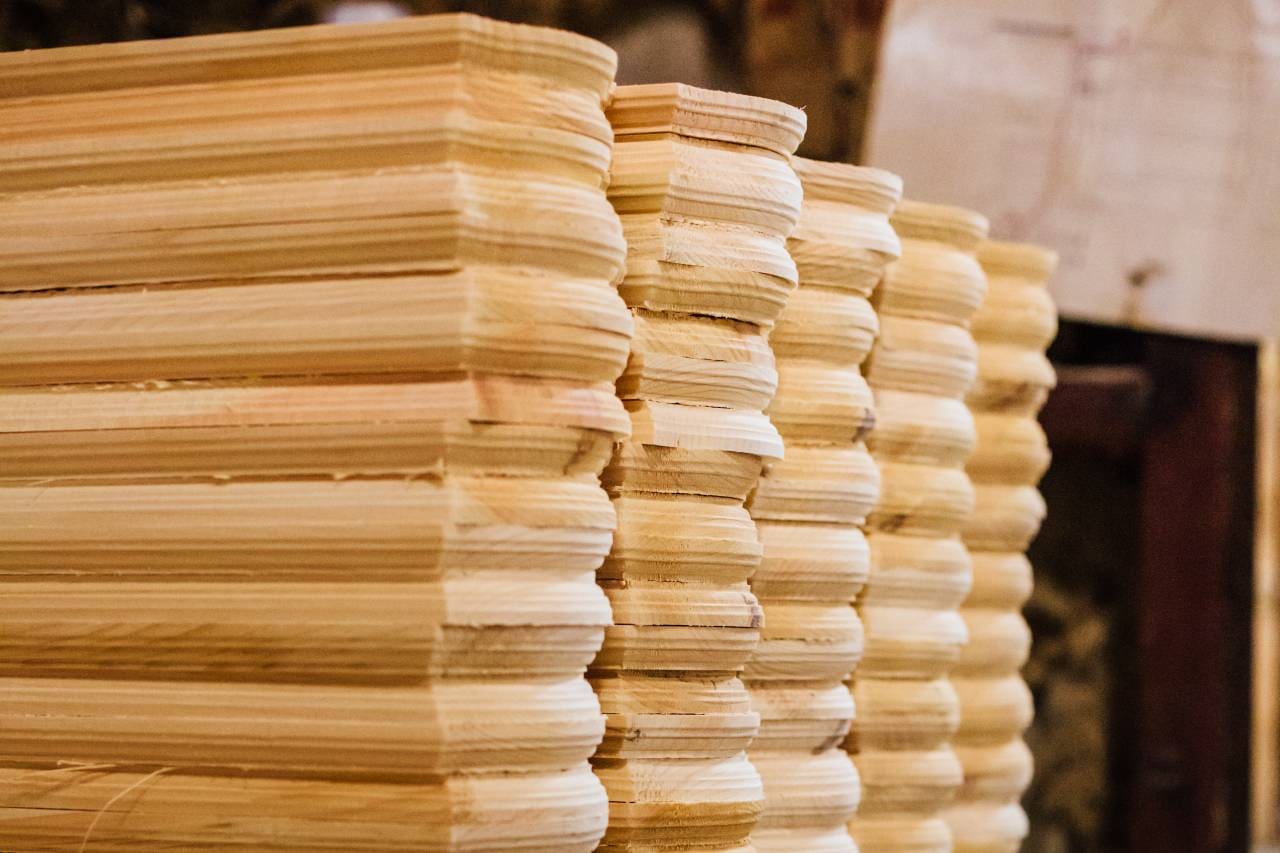 But the Lithonia-based company, a successful family business dating back to 1973, began to shift not long ago. The founder's son and longtime CEO, announced his retirement, and Aaron Weil, Demis' President & COO, and a dedicated nephew still proud of the company's family roots, saw it was time for Demis to plant different seeds and grow.
To do that, though, required a new leadership team, a management buyout, and a smart strategic plan for expansion — which prompted a slew of interviews with private equity groups and banks big and small.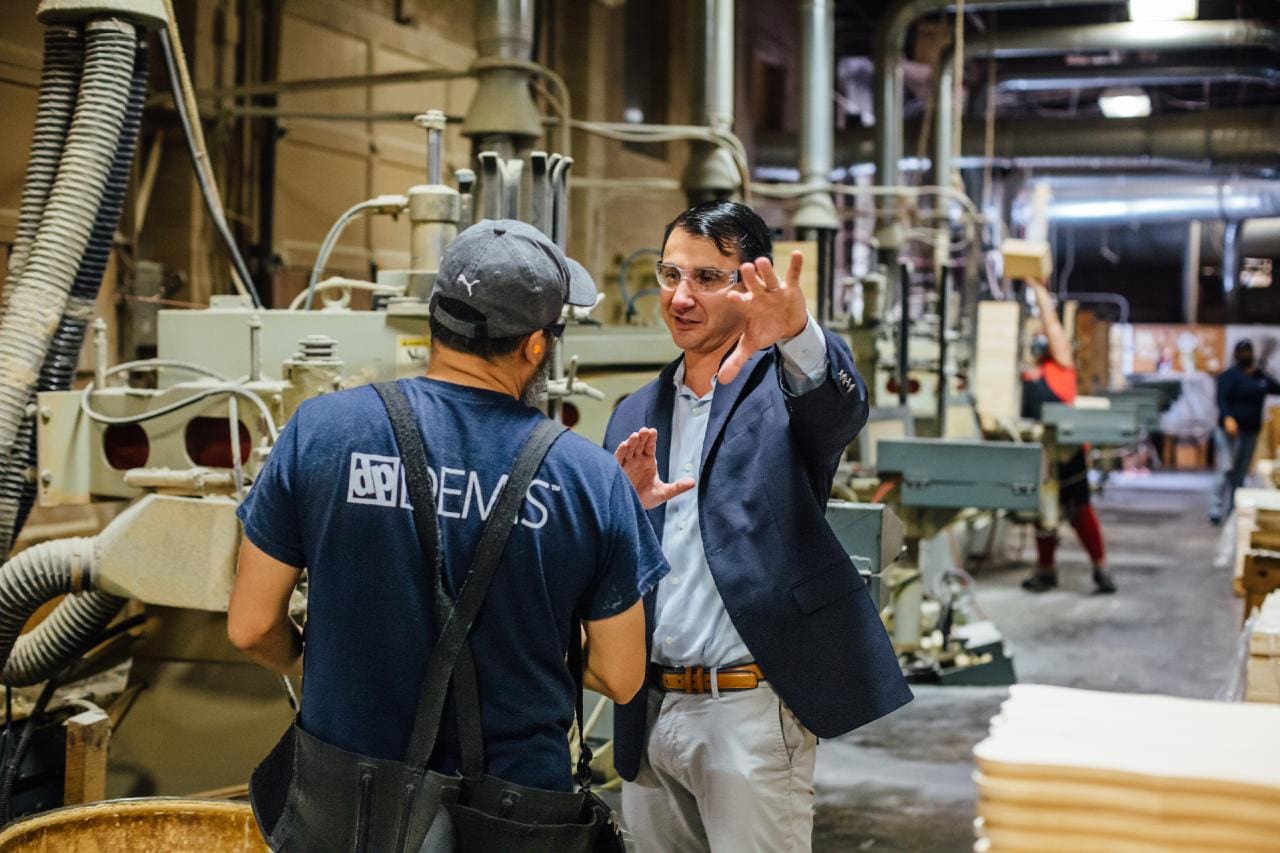 In Tandem Bank, Demis found more than a financial institution. It found a creative partner, or as the new CEO Michael Canzian describes the team members whom he refers to by first name, "entrepreneurs who happen to be bankers."
Not only did Tandem help the company secure a loan to finance the buyout, it helped navigate an investment in robotic automation, allowing Demis to strengthen and fortify itself in a competitive global market ripe with opportunity.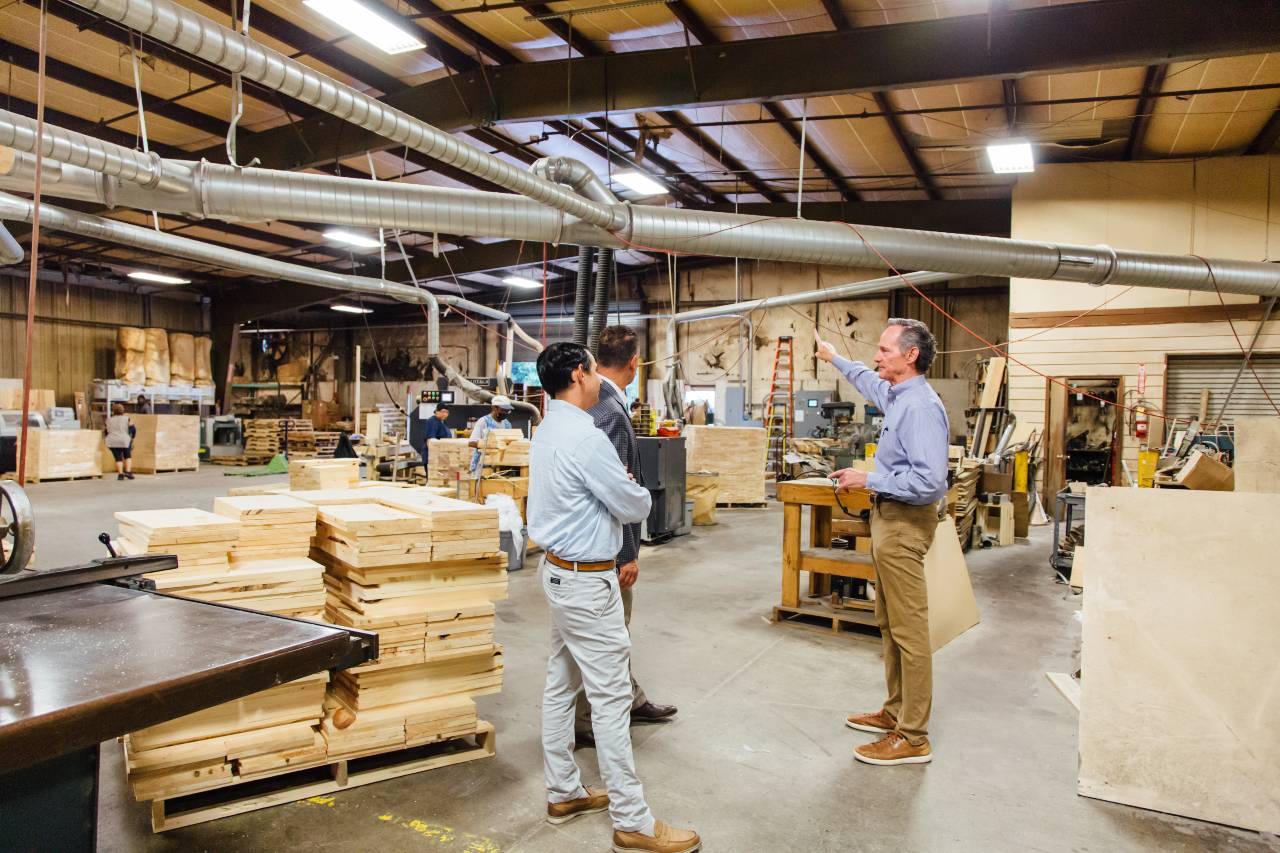 The company has plans to grow its business significantly. It has built on longstanding core relationships while establishing new ones, adding Lowe's, Ace Hardware, and Dollar Tree as valued customers. It's seen the output of its domestic wood product manufacturing grow while also launching a home décor and import business. In a time marred by supply chain woes, during a global pandemic that saw demand for DIY and at-home crafts soar, Demis has emerged a double threat and an industry leader.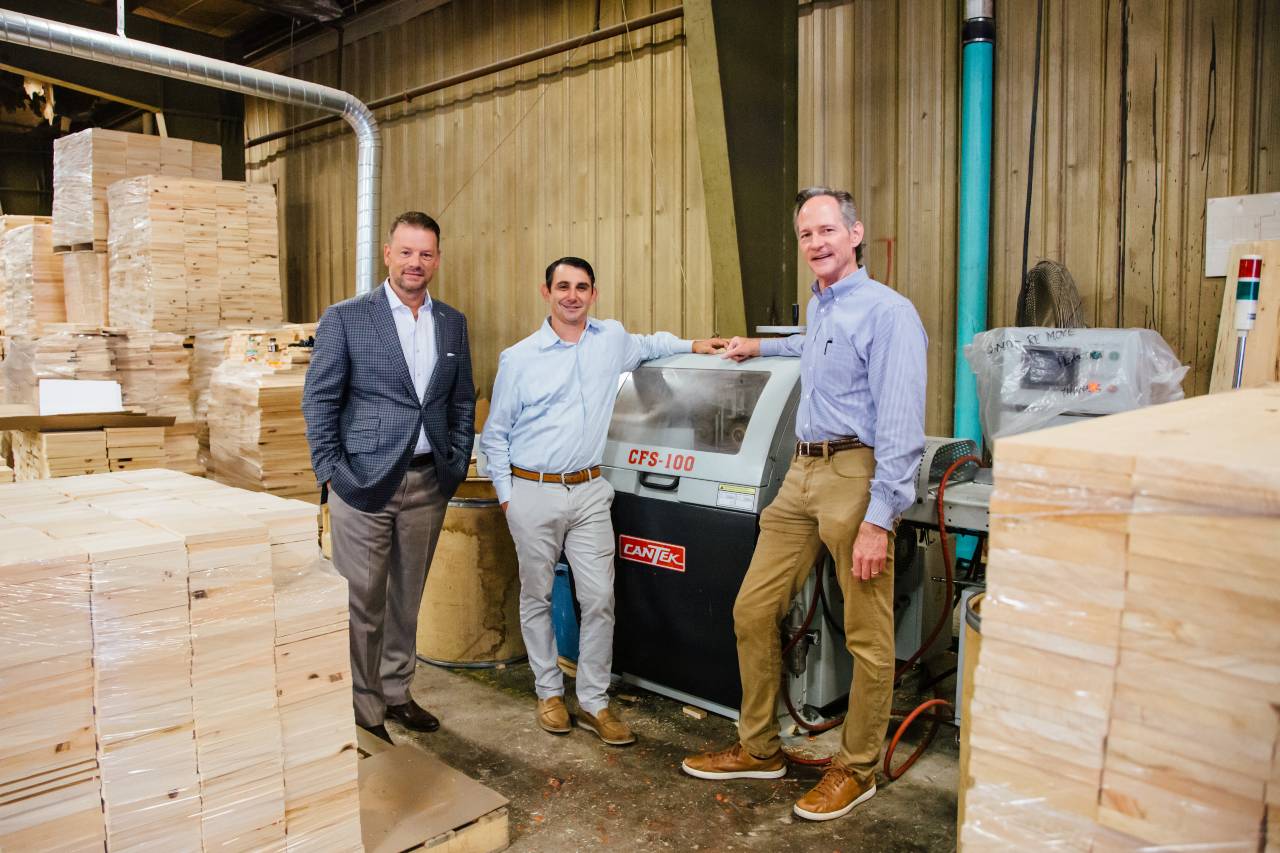 The wood craft company doesn't forget its humble beginnings, as a small business nearly 50 years ago. But today, with Tandem by its side, Demis can honor the past by looking toward a limitless future.