More than a number: How making it personal inspired growth
When C.J. Cash casually took up gardening at home, it wasn't a career move. It was a new hobby that turned out to be a sign of what was to come.
A longtime business operations leader with experience in sales and marketing, strategy, and business development, Cash did well in the corporate world. His ultimate goal, though, was to acquire and lead a small business, which is why he established a company to shop for the right opportunity. He called it Sweetspire, which is a flowering shrub native to Georgia that he'd planted in his yard. This was another sign.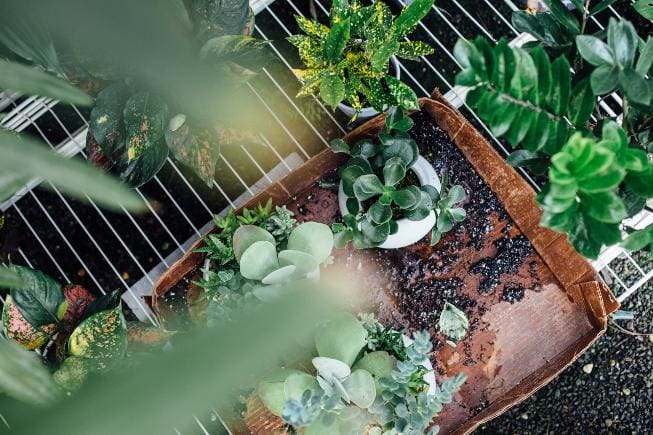 What he wanted was a business with a retiring owner, a proven track record, returning customers, and potential to grow. He wasn't looking for a landscaping opportunity, but it felt meant to be when he discovered The Plant Peddler, which has been installing and maintaining plants to beautify commercial interior spaces across metro Atlanta for nearly 40 years.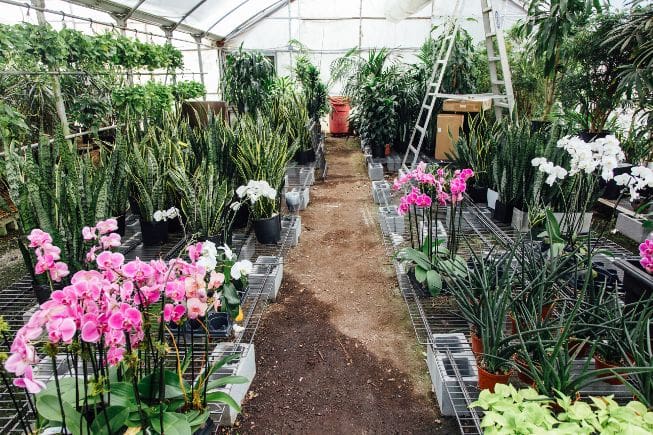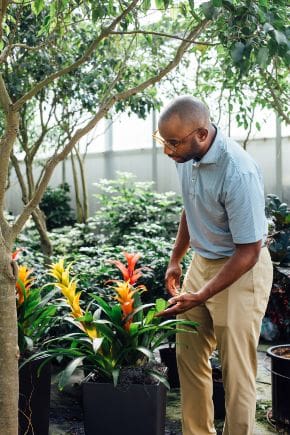 Closing the acquisition deal would require the right lender, and to be honest, he had reservations about working with a small community bank. Cash figured larger banks, or high volume SBA lenders, would be the more efficient choice. But of the national and regional players he spoke with, who treated him like a case number, not one got the job done.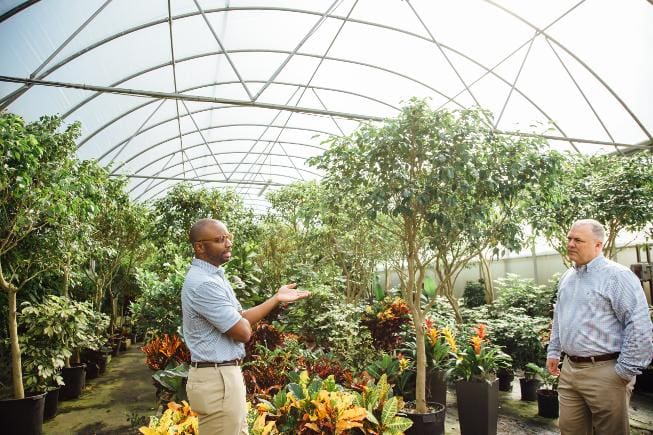 It took Tandem, who engaged with him like no other bank, to take the deal across the finish line. Tandem's bankers took time to understand what made The Plant Peddler unique and worked to create a financing package that would best suit Cash's needs.
"At a smaller bank, they are, of course, your lender. But in many ways, they are investing in you, the prospective business owner," he says. "It was personal."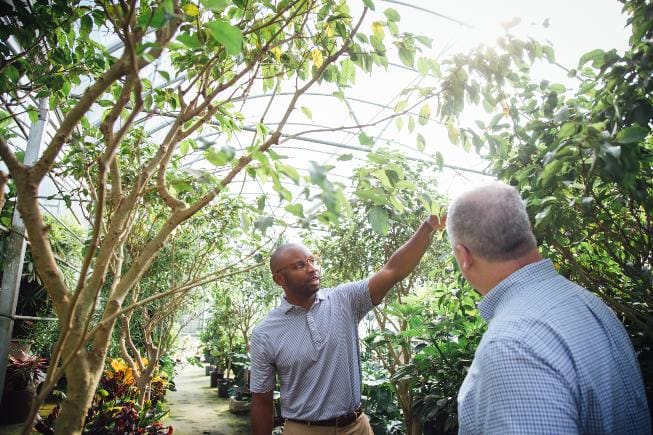 That forged relationship continues, too, with Tandem serving as the primary bank for The Plant Peddler as the business continues to blossom.
Six months into owning the company, and with two young children, Cash no longer has time to garden himself. But surrounded by the plants that fill the business' three greenhouses, he is exactly where he set out to be.