With the business logistics in place, she can focus on sharing her love of art
Art and creativity have long been a central theme in Marlis Cornett's life. She majored in fine art in college, honed her skills through post-graduate studies here in Atlanta, and has been a professional artist since graduation.
Cornett has worked as an illustrator, commercial artist, product developer, and graphic designer for a variety of clients. Along the way, she never lost her passion for painting. Her artwork hangs in private collections across the country. Over the past decade, she realized the rewards of sharing her love of art by offering lessons and workshops to both children and adults out of her home studio.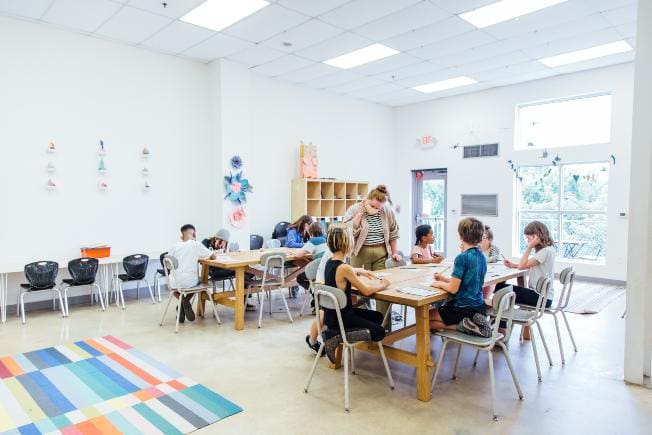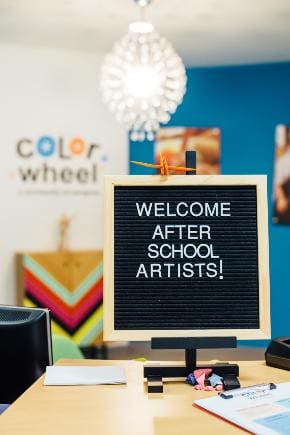 Today, as the new owner and director of Color Wheel Studio, a community institution that's offered after-school and summer camp art programs in Decatur since 2002, she's taken her personal and professional passion to a higher level.
Cornett was a longtime fan of Color Wheel, which has filled a void for art-loving kids, who have limited access to classes in school. Her own daughter attended Color Wheel during holidays and summers. When Covid hit, Cornett marveled at how the organization reinvented itself, providing virtual classes to loyal students and families.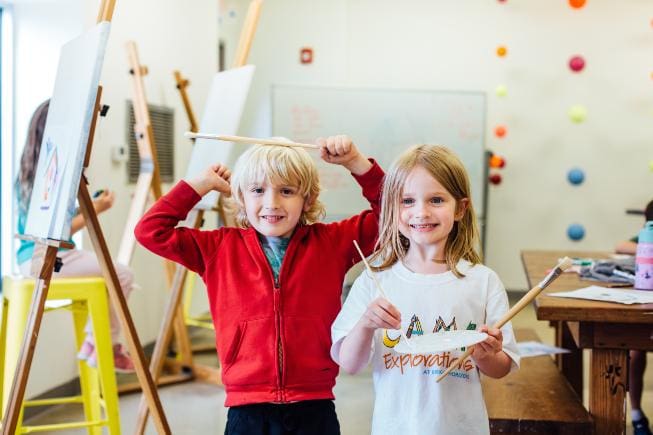 So she was as surprised as anyone when word got out that the founder and original owner planned to close shop and move on. The end of Color Wheel, she knew, would be an enormous loss to the community. That's when she jumped at the opportunity to keep the business local.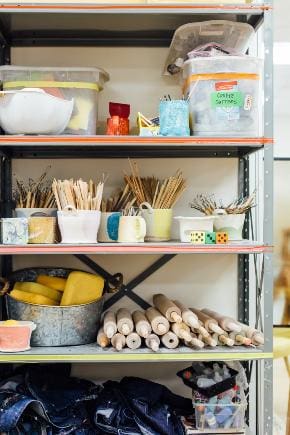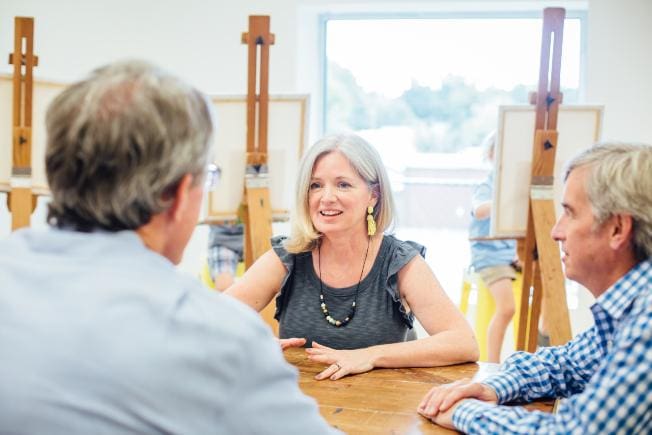 But she and her husband realized she had to move fast if she wanted to fill classes. Securing a loan to buy Color Wheel Studio and sign a lease for its new 8,000-square-foot Decatur home came with questions. In Tandem Bank, they found their answers.
"To be able to act quickly, we knew working with a smaller community bank would truly be more of a partner than a big institution where you're a number," she says. "We turned to Tandem because of its community involvement and the ease of communication. The ability to receive quick and clear answers, by simply picking up the phone, sets Tandem apart and helps our business run smoothly."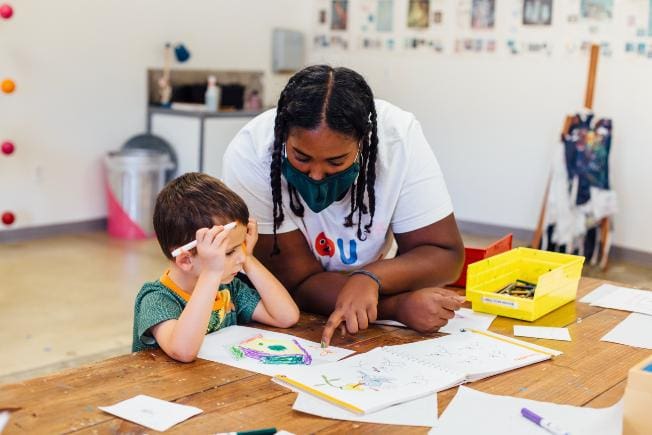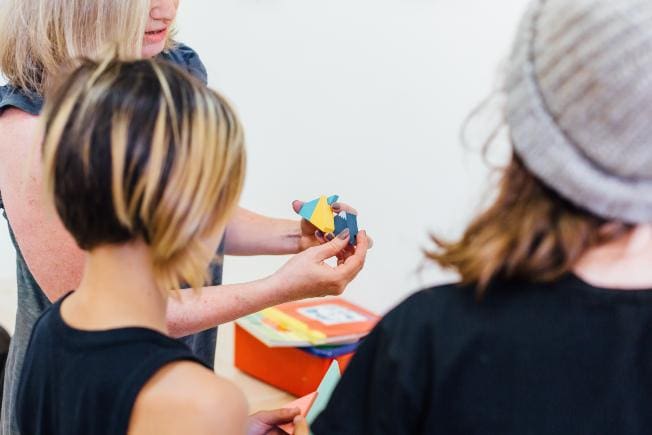 With the logistics in place, Cornett can focus on the business of sharing her love of art and imagining all that is possible. On top of a rich curriculum for kids in multiple mediums, she plans to offer classes to teens and adults, too, and to offer an open studio space where people can gather to create art and enjoy community.