Building to save more lives
Walk through the breezeway of the rustic front building at Furkids headquarters in Cumming, Georgia, and you're greeted with a "Tree of Life" sculpture. It's adorned with heart-shaped hanging green metal leaves, each one representing a cat or dog saved and adopted so far this year.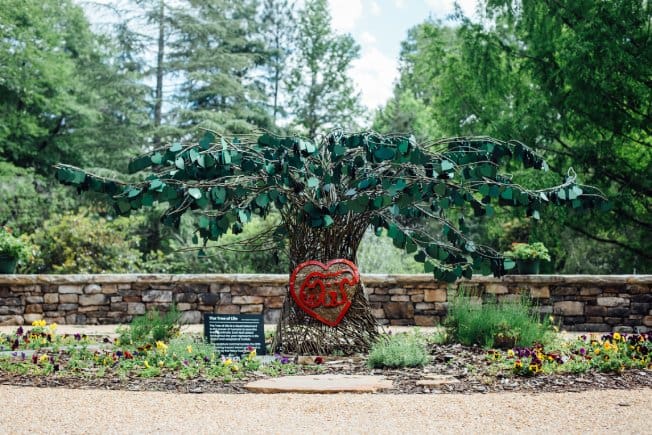 Sitting on more than nine acres, the animal rescue organization is home to the Southeast's largest cage-free, no-kill shelter which includes foster care, complete veterinary and adoption services.
At the helm sits CEO Samantha Shelton, a native Atlantan who founded the nonprofit more than 20 years ago. It all started one day when, over her morning coffee, she spotted a cat and three kittens traipsing through her yard. She called animal control, only to be told they'd be put down if she brought them there. Horrified, she hung up, ran to PetSmart to buy food and struck up a conversation with the woman managing the adoption room, who went on to become a close friend.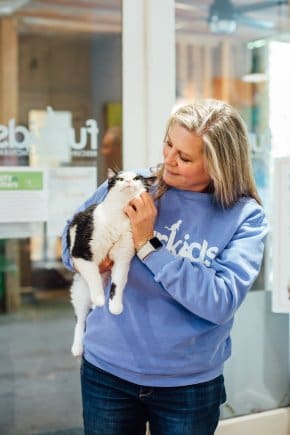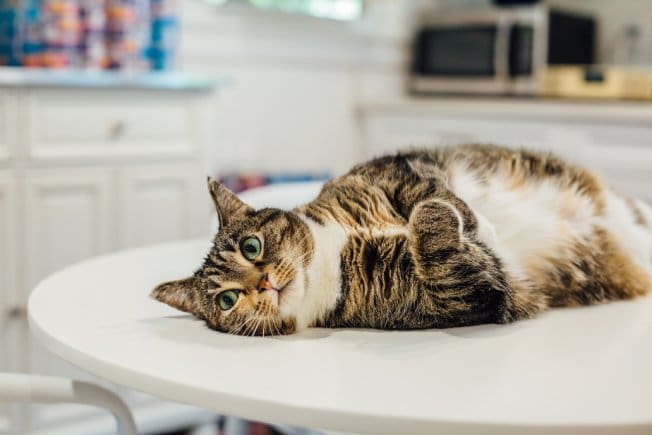 Shelton began volunteering there, and after four months' time realized she'd found her purpose, a way she could make a difference in this world. She walked away from a lucrative corporate career to take a leap of faith, establishing Furkids to first do adoptions out of a PetSmart in 2002.
"My mom thought I was crazy for giving up my career in corporate America," says Shelton, who spent years scraping by and sacrificing comforts, travel, and time with family to get the organization off the ground. "But mom would have loved this place. It was worth the struggle."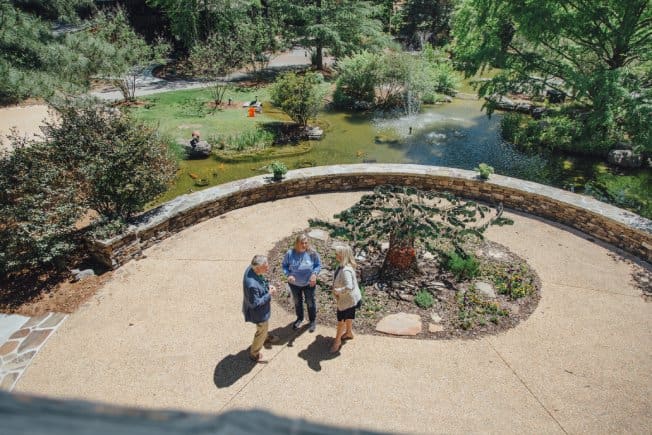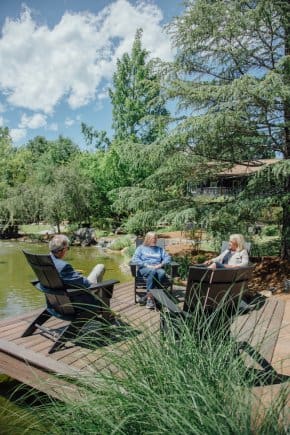 Today, beyond its bucolic headquarters, Furkids operates its dog shelter in Alpharetta, a pet adoption and resource center in Peachtree Corners, a quarantine and adoption facility in East Cobb, and eight adoption centers in PetSmart and Petco stores across metro Atlanta. It generates 30 percent of its revenue out of five thrift stores and relies on more than 1,000 active volunteers, 400-plus foster families and more than 70 employees — ranging from veterinarians, kennel techs, a volunteer manager and groundskeeper to marketers, adoption counselors, a director of development, fundraisers and more.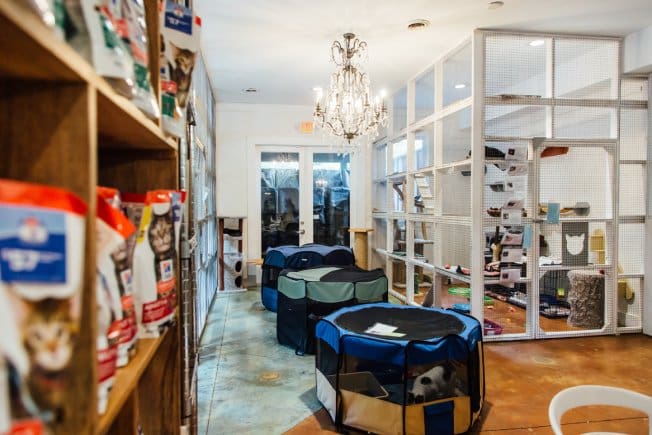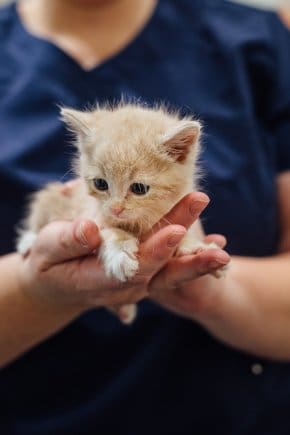 Furkids moved in late 2019 from a warehouse location in Atlanta to this sprawling campus, then in disrepair. It's now a restored oasis, replete with winding trails, gardens, water features and koi ponds full of rescued fish. One pond is named in honor of Shelton's late mother.
There are intake cottages for cat examinations. A tiny house, nestled among trees, is used by University of Georgia veterinary students during three-week externships with the organization. Where a barn once stood, there's now an events venue, Giaquinto Event Center at Shiloh Gardens, which can be reserved for weddings, company parties and more – with rental proceeds going to support Furkids' programs. Along the scenic pathway, visitors find an outdoor fireplace, bars for entertaining and spots to sit, soak in the sun and admire the setting.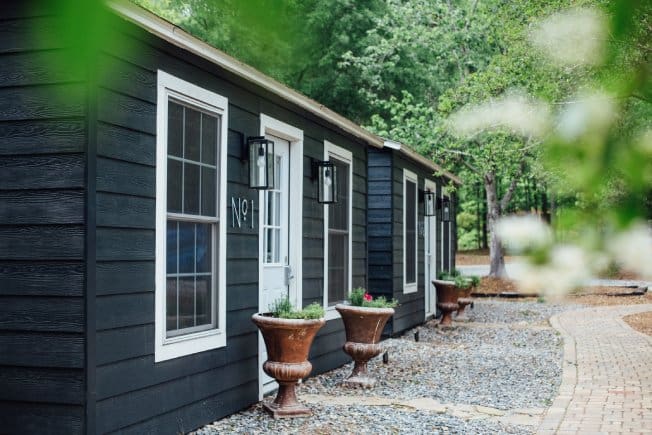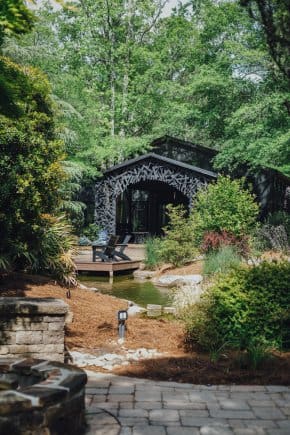 Shelton first connected with Tandem Bank while securing a home equity loan for a kitchen remodel. The banker she worked with took interest in Shelton's work and insisted on coming out to see the campus with a team from the bank, including Tandem's CEO. And with the bank's help, she got the construction loan she needed to help expand Furkids' efforts.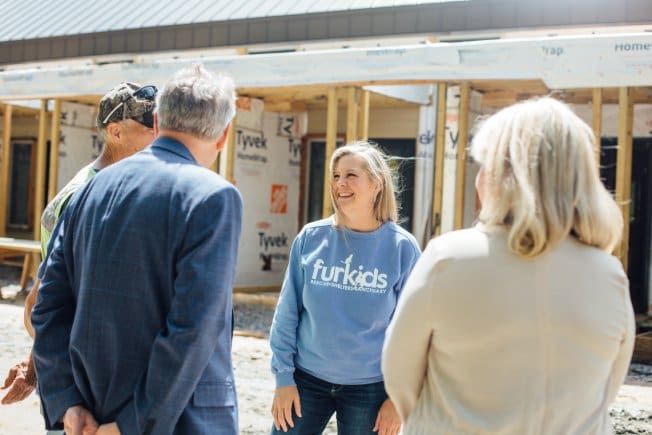 Through the woods, and beyond orange temporary fencing, a large new cat shelter is nearing completion. An area nearby has been cleared to build a new dog shelter to replace the current one three miles down the road. And a new medical building will be added in a third phase of building.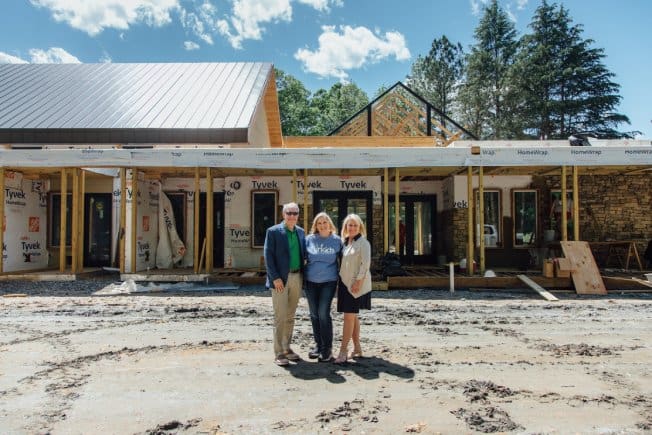 "I felt like Tandem respected and appreciated our mission, our cause and our drive to accomplish big things," Shelton says. "The CEO understood as an entrepreneur himself."
With this support, she says, Furkids will be able to broaden its impact to save more lives this year than ever before. This means by the end of 2023, she expects 5,000 heart-shaped green metal leaves to hang from their "Tree of Life" and just as many cats and dogs to find comfort in forever homes.